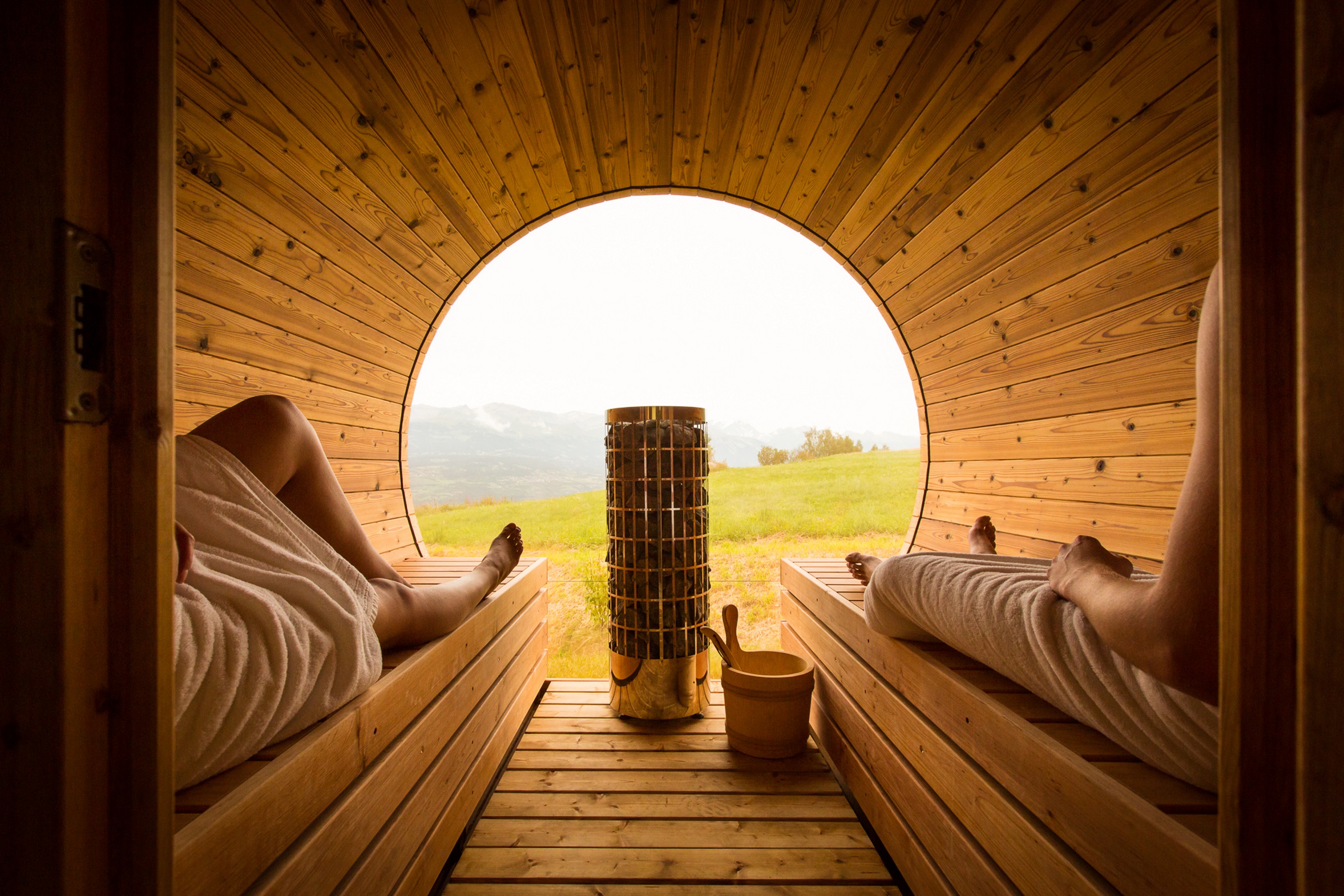 The Personalities
Young couples, workaholics seeking peace (and WiFi of course), novice-to-experienced skiers, outdoor activity enthusiasts.
Moments
Feeling decadent drinking red wine with cheese while the sun glides over mountains. Discover a town festival every Thursday in the summer. Exploring the stunning Swiss countryside. The ultimate unforgettable deep sleeps.
Best Visiting Months

All year round, depending on desire for summer or winter.

Cost

Why stay
The Maya's mantra "Direct Contact With Nature" combined with the nearby region of Nax's slogan "The Balcony of Heaven" assures that the land surrounding your room's personal terrace is bound to be magnificent. Owned by an ecologically minded couple, the small hotel was created entirely of straw bale and 100% handmade & natural furniture. Oh, and their homemade floral pillows for sale are filled with chips of stone pine (later, feathers) and look just darling.
Why wander
Spectacular scenery surrounds the Maya. In the town of Nax Mont Noble you'll find snowshoeing, Ski-Joering (picture yourself on skis while a horse pulls you – oh the Swiss!) and in the summer enjoy picnic adventures and horse-rides. Take shuttles or drive anywhere to explore more of: The gorgeous City of Geneva, magical Montreaux on Lake Geneva, the famous city of Interlaken or snowboard haven's Zerbatt and Verbier.
Indulge in
Meat, charcuterie, cheese & eggs from local farms. Try some of the Maya Boutique's homemade marmalades with their wood-oven bread. End (or start) the day with regional wines.
Getting there
Requires car rental/bike.
*Images property of MAYA BOUTIQUE HOTEL